TOTAL SOLUTION OF INDUSTRIAL AUTOMATION & ELECTRICAL UNDER ONE ROOF
We are The Gold Channel Partner of ABB who is the world leader in the field of Industrial Automation. We provide wide array of Engineering Solutions and Services. Our business is primarily in the field of electrical systems and industrial automation. We are system integrator of ABB for AC/DC & Servo drives, motors, PLC and SCADA, DCS, Switchgear and instrumentation. We are Level 3 Certified Drive division channel partner for control of Industrial Automation products.
We are now ABB Authorised ArTu K Low Voltage Switchboard Manufacturer, Integrator & Seller By Using ABB Components.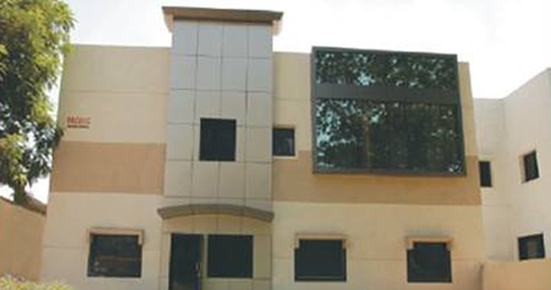 Training
Precise Automation provides customized automation training courses for ABB range of products, both hardware and software. Our product range is always expanding to give the customer one-stop solution for total application training needs
Career
A unique work ethic permeates the Precise Automation, where employees are offered endless opportunities to not only contribute to the growth of the group but also to enhance their individual careers.
WHAT OUR CLIENTS SAYS
TESTIMONIALS
We have vast experience in the respective field and our quality can be vouched for by our Clients at the respective sites. Before dispatch of the Panel from the factory, we have actual High voltage tests and the provision to see the panel in action. So you can be totally satisfied about the working and features of the final product. Further, our products are approved by leading consultants in INDIA & ABROAD.