WHAT WE DO
The PSTX is our latest advancement in motor control and protection and adds new functionalities.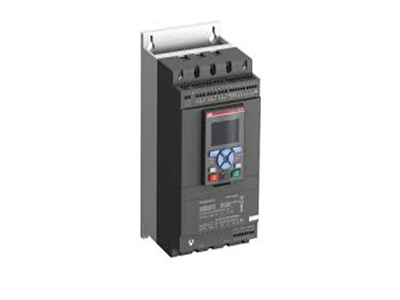 Secure motor reliability
Improve installation efficiency
Increase application productivity.
Three-phase controlled
Operational voltage: 208-690 V AC
Wide rated control supply voltage: 100-250 V, 50/60 Hz
Rated operational current: 30…1250 A (inside delta: 2160 A)
Coated circuit boards
Torque control for excellent control of pumps.