WHAT WE DO
Drive usability is enhanced with the built-in icon based user interface and other optional control panels.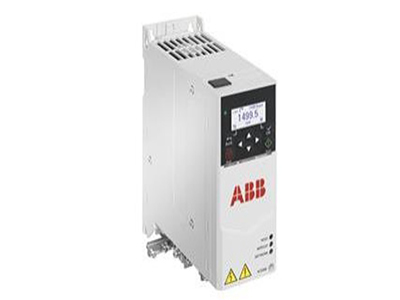 Adaptive programming offers an easy alternative for simple programming needs. 0.25 to 22 kW, 200 to 480 V
Adaptive programming for fine tuning the application functionality
Built-in icon based interface for easy configuration
Integrated safety with safe torque off (STO) as standard
For industries such as food and beverage, material handling and textile. Typical applications include mixers, conveyors, cranes and other constant-torque applications.