WHAT WE DO
A new generation, all-compatible, wall-mounted and cabinet-built drive simplifies your processes and motor control with effortless efficiency.
Easy to select, install and use.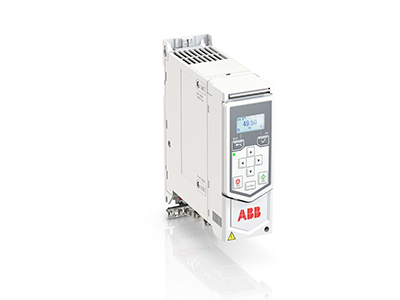 Scalable offering
All essential features built into the drive
Straightforward settings menu and assistants for fast commissioning
Energy efficiency features for optimal energy use
Connect to any automation system or use stand-alone
Wide availability and support
Designed for reliability and consistent high quality
The ACS580 is plug-in ready to control your compressors, conveyors, mixers, pumps, fans and many other variable and constant torque applications.