WHAT WE DO
Installation, Commissioning and servicing for all type of Electrical Installations and Equipment's.3.
Turnkey project execution.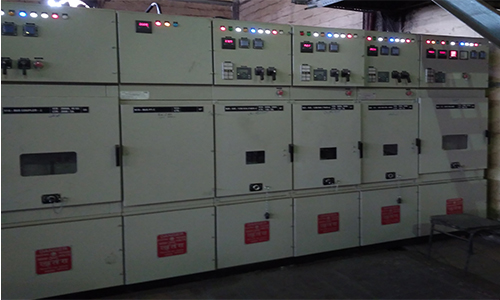 We Offers HT Panels having ABB make VCB Module.
We provide best technical solution for customer requirement.
Our panels designed with all required protections , Indications, Electrical & Mechanical Interlocking.
Our panels provide reliable and effective services for a long time to come and offer high controllability and distribution of power.
Made from fine quality raw materials.