WHAT WE DO
We Precise Automation Design, Manufacturing, Supply of these Panels.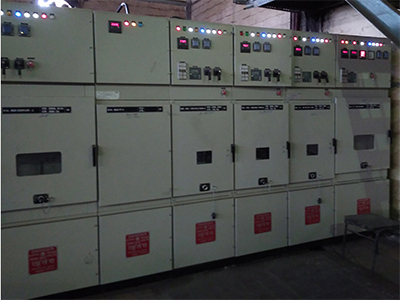 Power Control Centers
Electrical Motor Control Centers Such as MCC, PMCC, IMCC..........
Electrical Distribution Panels. Such as PDB, MLTP, ACDB, DCDB...
Changeover Panels, APFC Panels...
VFD Control Panel,
PLC Control Panel,
Lighting Distribution Boards, Application specific Panels Such as Furnace Control, Chiller Control, Damper Control.......
Synchronization Panels Such as DG & Grid Synchronizing Panels, Auto and Manual Synchronizing Panels etc.