WHAT WE DO
We offer Various designs of Motor control centers like Compartmentalized, Draw Out/Non Draw Out feeders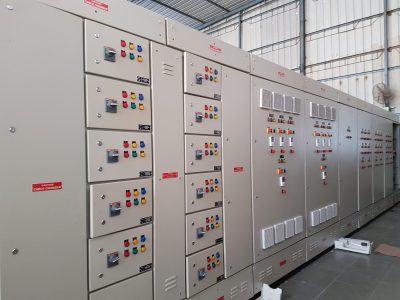 Our panels designed with all required protections , Indications, Electrical & Mechanical Interlocking.
We can offer different designs according to Bus bar material Copper/Aluminium, Bus bar placement at Top, middle Or Bottorm of the panel, cable termination etc.
Our panels provide reliable and effective services for a long time to come and offer high controllability and distribution of power.
Made from fine quality raw materials.