WHAT WE DO
We have excellent team for software development and to provide solution of automation work.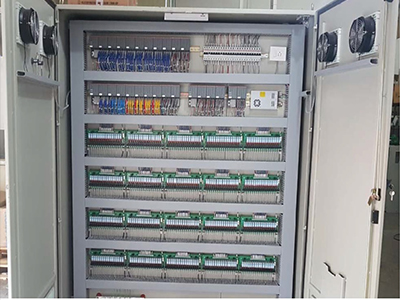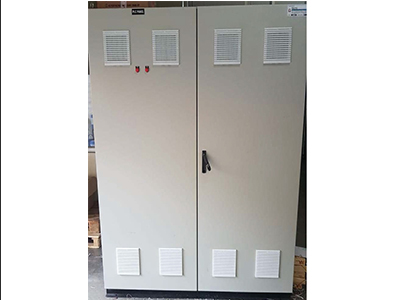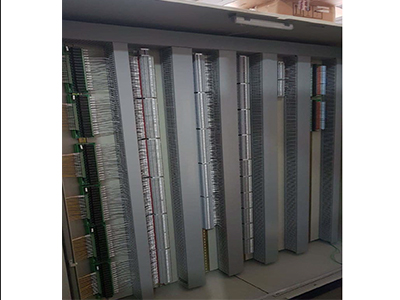 We are channel partner of ABB. We offer various configuration of PLCs with panels with very attractive prices.
Our design based on fulfillment of control philosophy given by our customer with reduction of wiring coplexity.
Our panels designed with all required protections , Indications, Electrical & Mechanical Interlocking.
Our panels provide reliable and effective services for a long time to come and offer high controllability and distribution of power.
Made from fine quality raw materials.