WHAT WE DO
Range of touchscreen and keypad panels with brilliant TFT/LED display colors and multi-protocol connectivity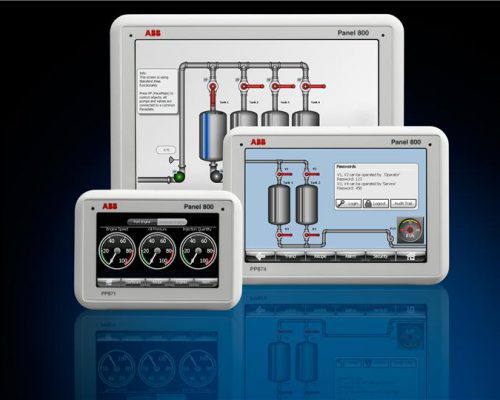 Easy-to use HMI with comprehensive and integrated templates and libraries for every conceivable process.
High resolution and Wide Screen for easy to Operations.
From 4", to10.4" touchscreen panels, this range also includes 7" and 10" keypad panels with 16 and 22 function keys respectively.
These panels are made of a strong yet lightweight die-cast, powder-coated aluminum housing and are designed to operate at temperature ranges from -10°C to +60°C. The IP66/IP65 rating front casing enables them to withstand wet, dusty and demanding environments.