WHAT WE DO
We are channel partner of ABB. We offer Various ratings VFD Feeders with very attractive prices.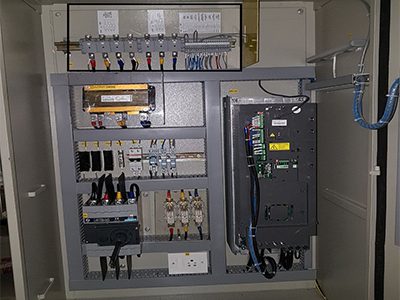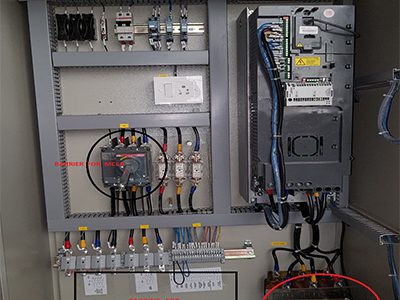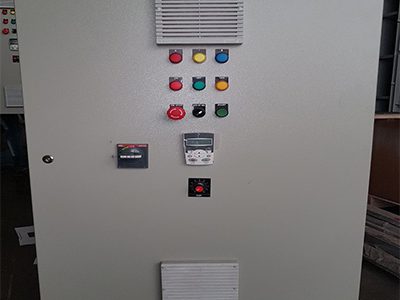 We provide best technical support and design for these kind of panels
Our design based on proper component selection and electrical schematics designing of component.
We design panels with reduced wiring complexity.
Our panels designed with all required protections , Indications, Electrical & Mechanical Interlocking.
Our panels provide reliable and effective services for a long time to come and offer high controllability and distribution of power.
Made from fine quality raw materials.